Rely on Our
Team of Mold Removal Experts
Keeping Your Home Free of Mold and Other Health Hazards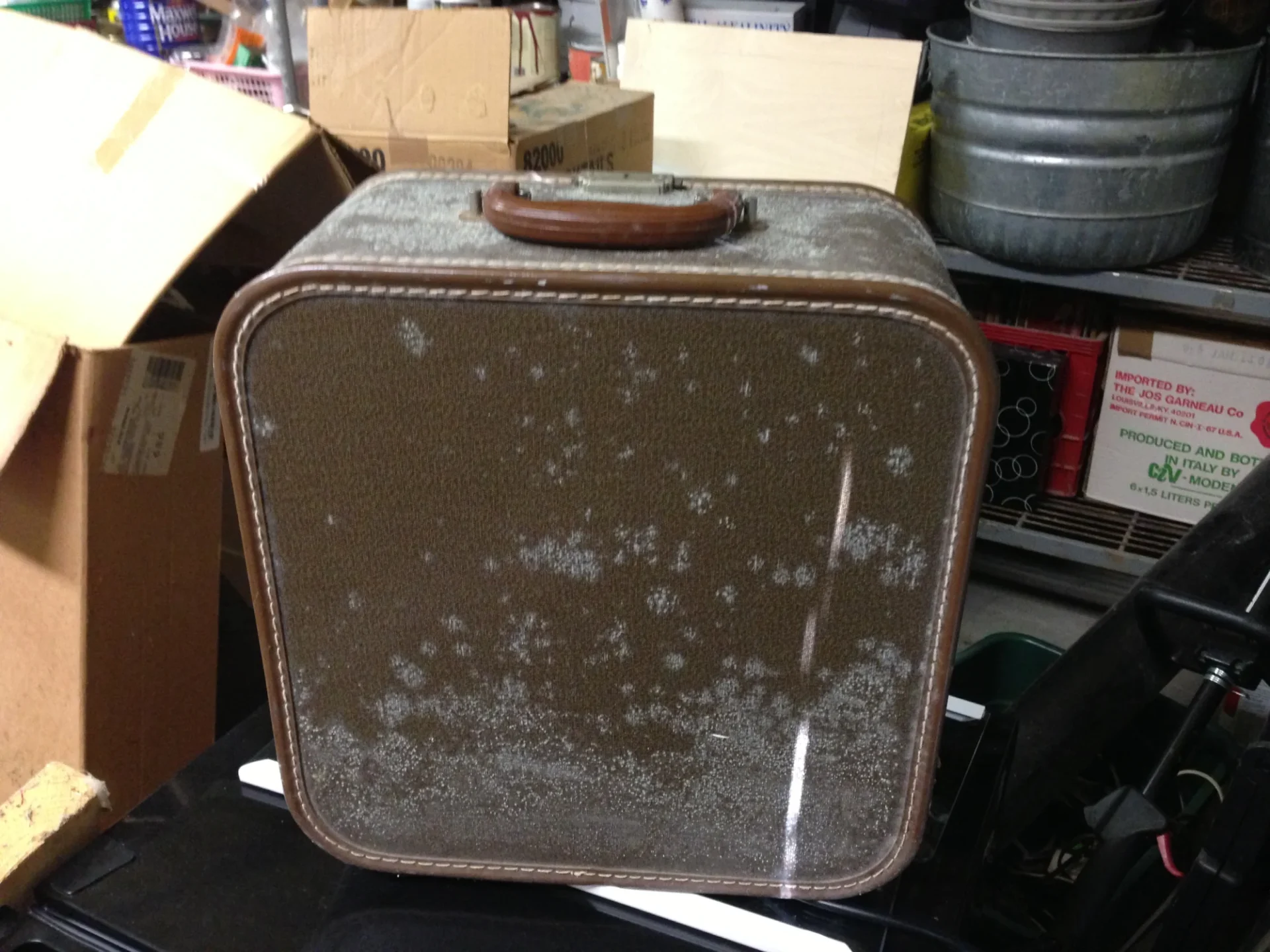 Rely on
Our Team of Mold Removal Experts
Keeping Your Home Free of Mold and Other Health Hazards
Your Trusted Provider of
Dependable Mold Removal Services
Many homes and businesses have issues with mold growth, which is the root cause of many health issues. Mold Gone 4 Good at Metro, Atlanta uses the latest technology to kill any unwanted mold and odors in just under a day.
Our one-of-a-kind service breaks down the oxygen molecules with eco-friendly methods without the use of harmful chemicals. As a result, we can help prevent more than 200 health issues that are a result of constant mold exposure.
Home contaminants create stress among the inhabitants because many do not understand the severe reactions mold can cause. Some may be able to ignore it, but for others, the effect on their health can eventually become irreversible.
Mold and bacteria are microscopic, poisonous mycotoxins that can cause asthma as and attack a host of areas in the body, which include:
And Other Systems of the Body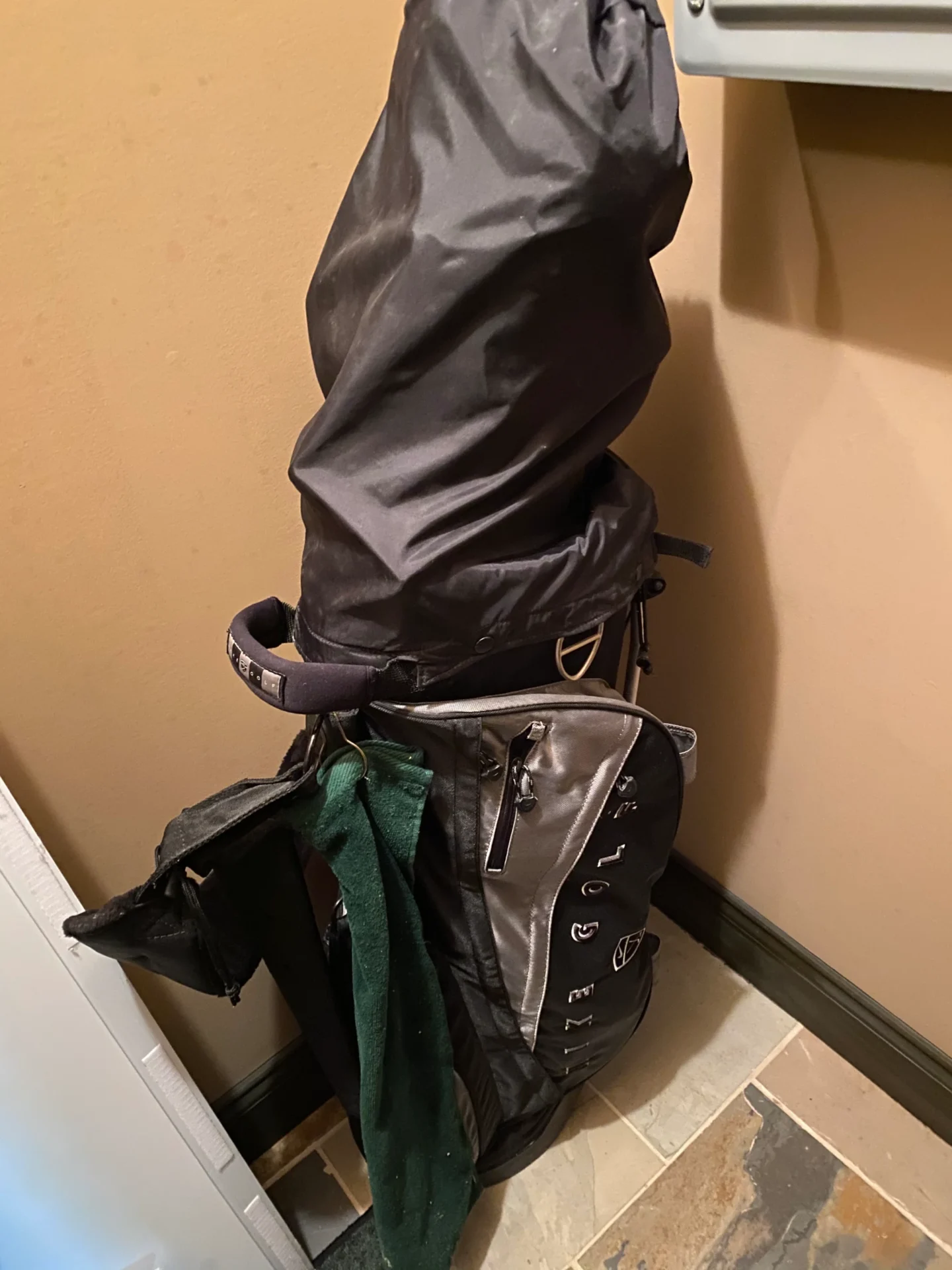 Mold slows down medical treatments and can cause a loss of energy, insomnia, and depression, and can even shorten your lifespan. As a result, you can be potentially more vulnerable to chronic physical and emotional problems.
A little-known fact is that mold and Sick Building Syndrome (SBS) often develop from multiple sources over several years. If you feel that you are experiencing constant health issues, maybe it's time to act.
Cleaning Your Home of Several Harmful Chemicals
Other issues we resolve include gases from in new carpeting and mobile homes, or benzol. This is one of the 20 most used chemicals in the US and is an irritant and carcinogenic material.
It is found in rubber, detergents, dyes, pesticides, cigarette residue, shoes, and more. Exposure to these chemicals can result in a host of issues, including low white blood cell count, as well as issues with reproduction organs.
Get in Touch With the Our Mold Removal Experts
Our goal is to ensure that your home is free of any mold and harmful chemicals. If you are interested in learning more about the services we offer, reach out to our team today.
1AC2 Certified for International Association of Certified Indoor Air consultants
Member of Atlanta APT Association
Certified Mycotoxin Testing