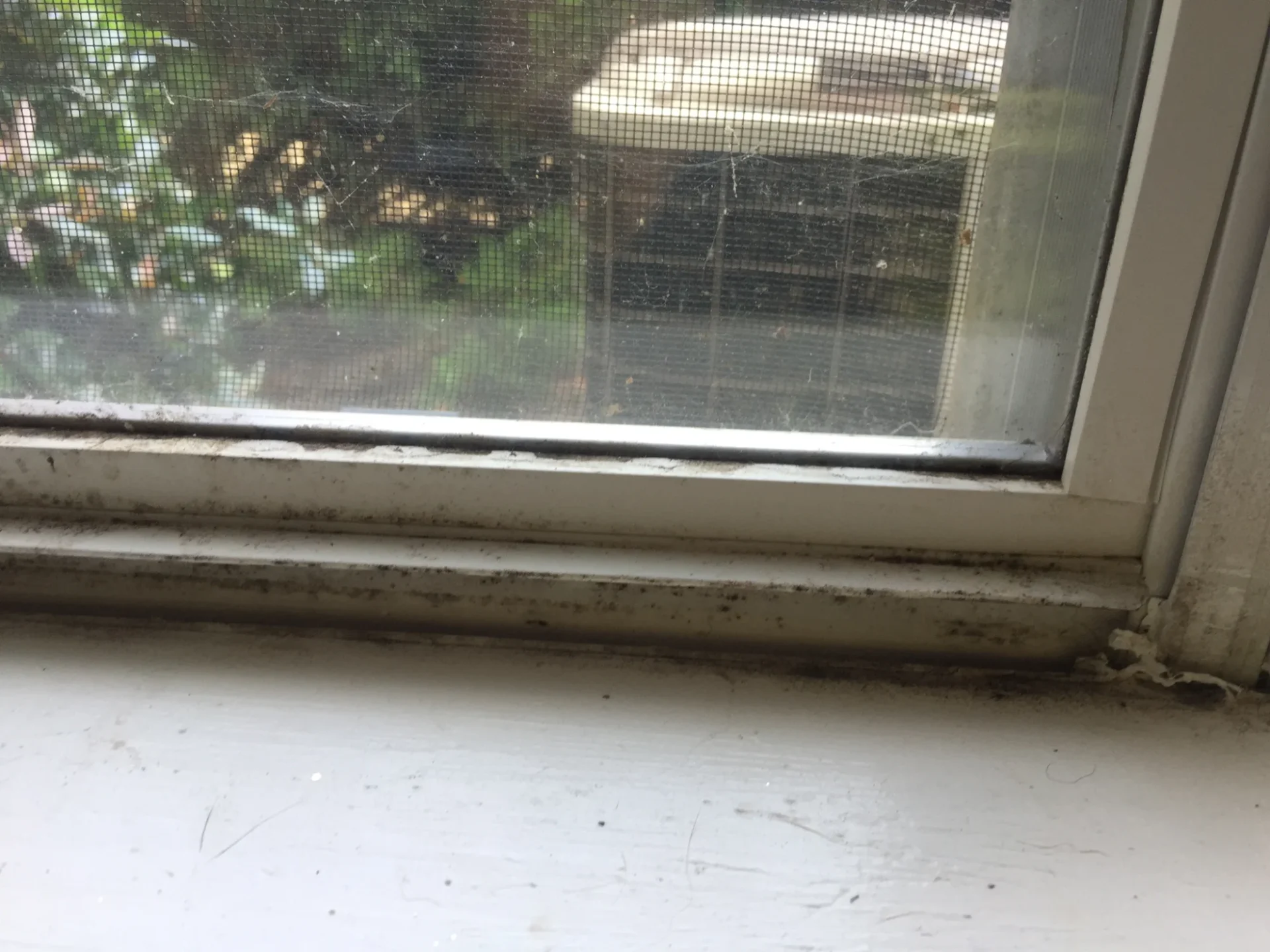 Trust Us to Identify and
Destroy Sources of Mold
Mold Gone 4 Good understands the root causes of mold infestation and tailors our services to completely eradicate any traces from your property. When you are experiencing any mold issues with your home or business, trust us to handle the job.
Effects of Mold in the Body
Mold and bacteria are microscopic, poisonous mycotoxins that attack several parts of the body. Additionally, mold can slow down medical treatments and can cause mental problems.
Causes of Sick Building Syndrome
A little-known fact is that mold and Sick Building Syndrome (SBS) more often develop from several sources over the years. Moisture intrusion can speed up the problems
Most people do not realize that unwanted odors can be just as destructive to people and homes. Odors from these sources can stick around for years and decrease your property value.
Forms of dampness and condensation can activate SBS. Unwanted living organisms start invisible and as they grow and cultivate they become a more toxic form of SBS.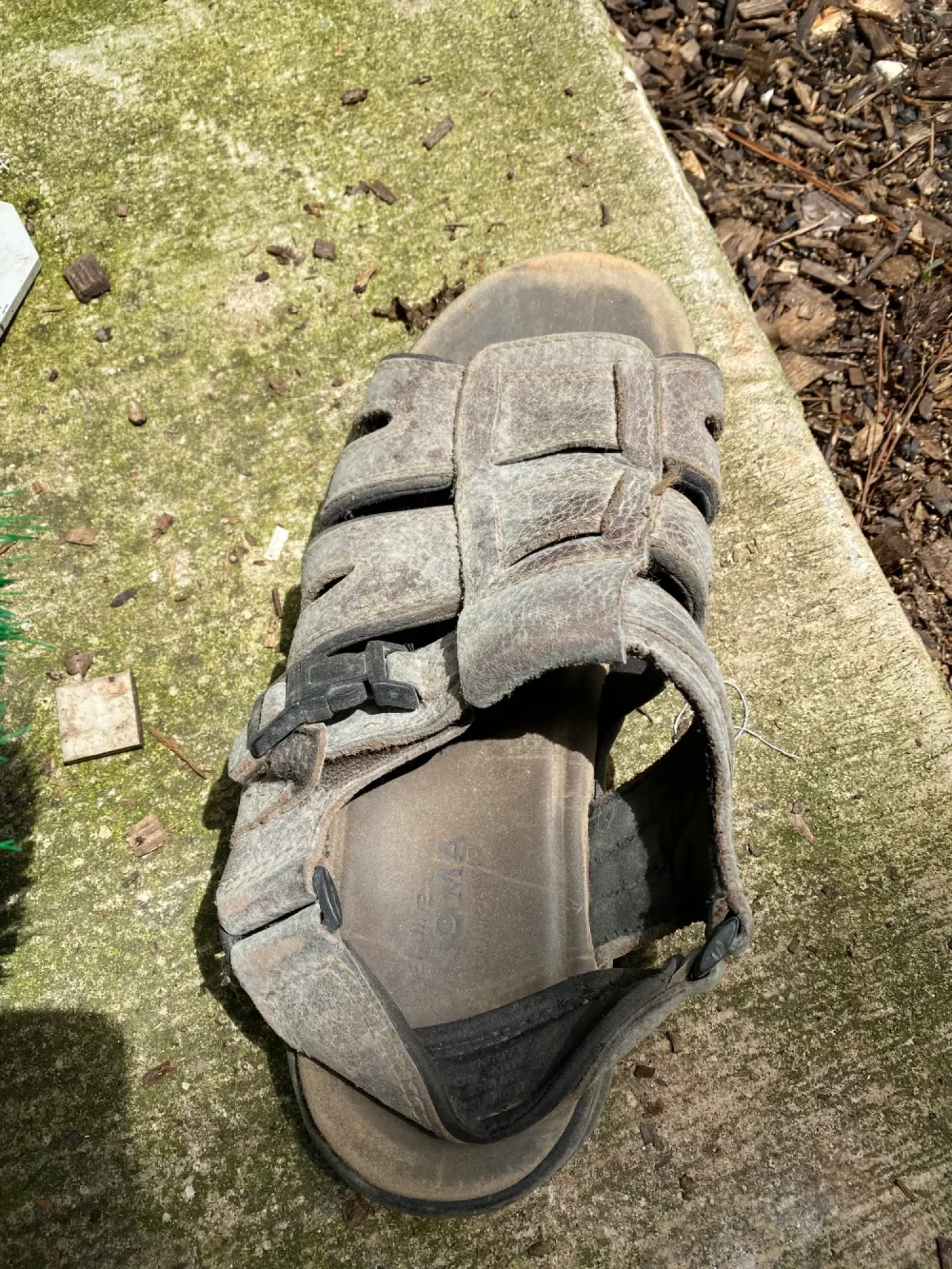 Connect With Our Reliable Staff
You can rely on our team to exterminate all these sources of SBS that will slowly drain the quality of life from you and your loved ones. To find out more about the services we offer, get in touch with our staff.